Building heat shield materials thermal wall vacuum insulated panel
Product Detail
Product Tags
Vacuum insulation Panels Insulated vips for building construction:
Excellent thermal insulation performance (up to 10 times more efficient than traditional insulation materials)
Maximum thermal protection (Low Thermal Conductivity ≤ 0.005 W/mK)
Consists of 100% Non-Toxic materials with recycled materials
Meet or exceed energy efficiency regulations and standard
Core material consists of a pressed powder board of fumed silica
Flexibility for various shapes & size with thin design (5-50mm thickness)
Support custom sample with fast delivery time
More than 50 years life span
Fumed silica VIP is consisted of a unique combination, mainly on fumed silica, a nano-porous silica materials. And all the components are highly recyclable.Also fumed silica VIP panels insulate performance up to ten times better than conventional insulation materials.
The VIP's performance is a result of the inner vacuum. In a vacuum, heat can not travel through the air by conduction or convection. This limited ability for heat to travel in the vacuum is what gives vacuum insulation panels such a high thermal insulating performance and R-value.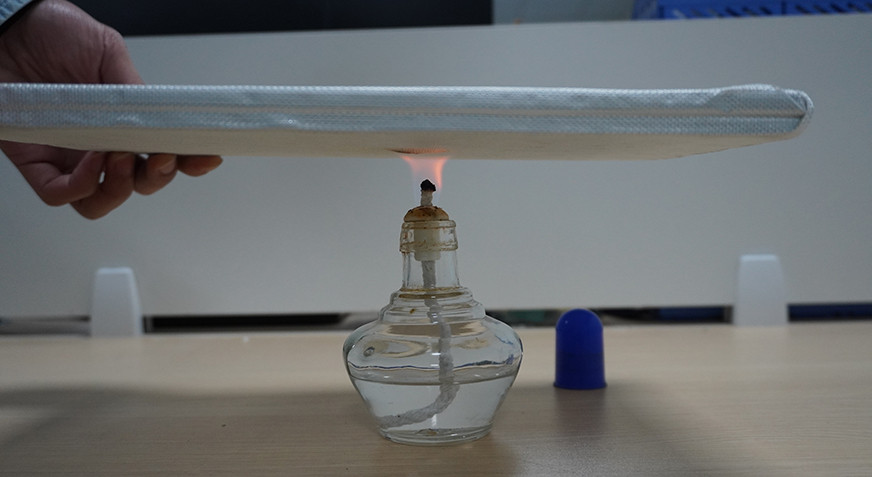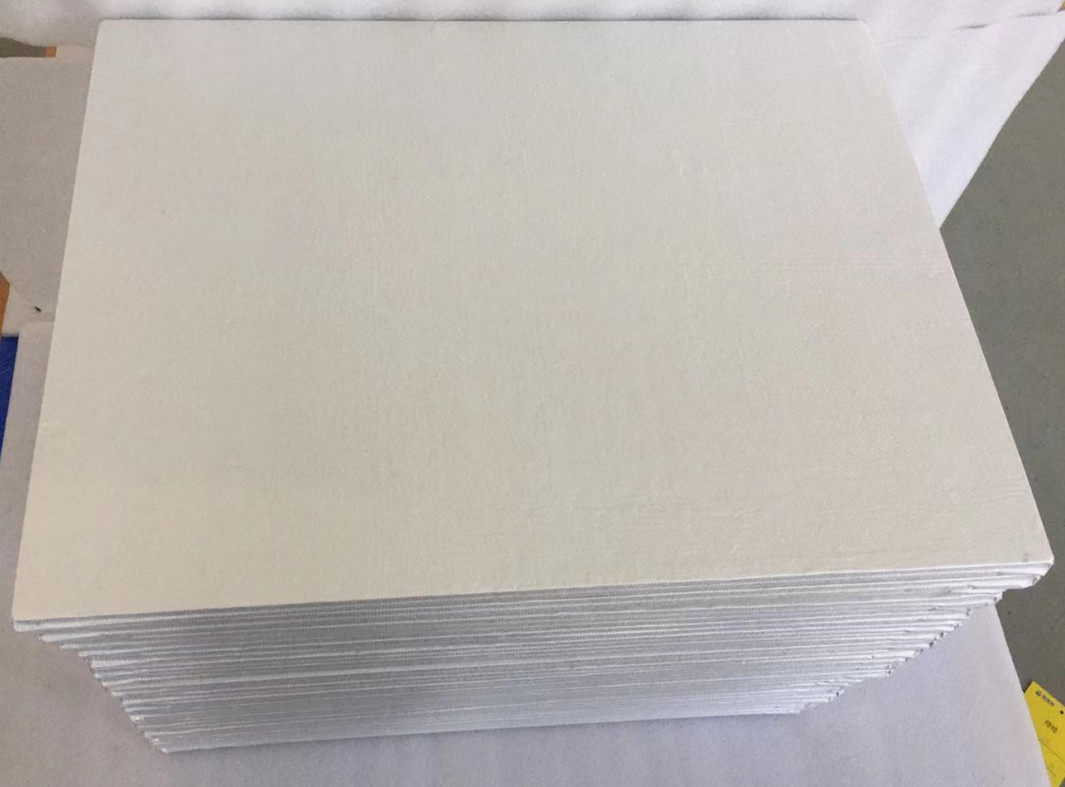 Thermal Conductivity [W/(m·K)]

  ≤0.008

Thermal Resistance [m·K/W]

  ≥4

Density [kg/m3]

 180~240

Puncture Strength [N]

  ≥18

Tensile Strength [kPa]

 ≥100

Compression Strength [kPa]

 ≥100

Surface Water Absorption [g/m2]

  ≤100

Expansion Rate After Being Punctured [%]

 ≤10

Thermal Conductivity After Being Punctured [W/(m·K)] 

 ≤0.025

Service Life [years]

 ≥50

Fire Resistance

 Grade A

Working Temperature [℃]

 -70~80

Size

 300mmx600mmx25mm

 400mmx600mmx25mm

 800mmx600mmx25mm

 900mmx600mmx25mm or customized size
Core material mixing, core producing(Mold Type), core cutting(cutting to customer request size),core packing with non-woven envelop, core drying(removing moisture and debris),vacuum process,first test and leakage inspection, flaps folding,leakage inspection by standing,all test,carton packaging.
building wall, floor, roof  
Business Conditions and Terms
Prices and Delivery Terms: FOB, CFR, CIF, EXW, DDP
Payment Currency: USD, EUR, JPY, CAD, CNY, AUS
Payment Terms: T/T, L/C, D/P D/A, Western Union, Cash
Supply Ability:50000 Square Meters per Month
Packaging Details:Strengthened Carton on Pallet
Loading Port: Shanghai, Shenzhen, Guangzhou
Wooden Carton + Palletetails: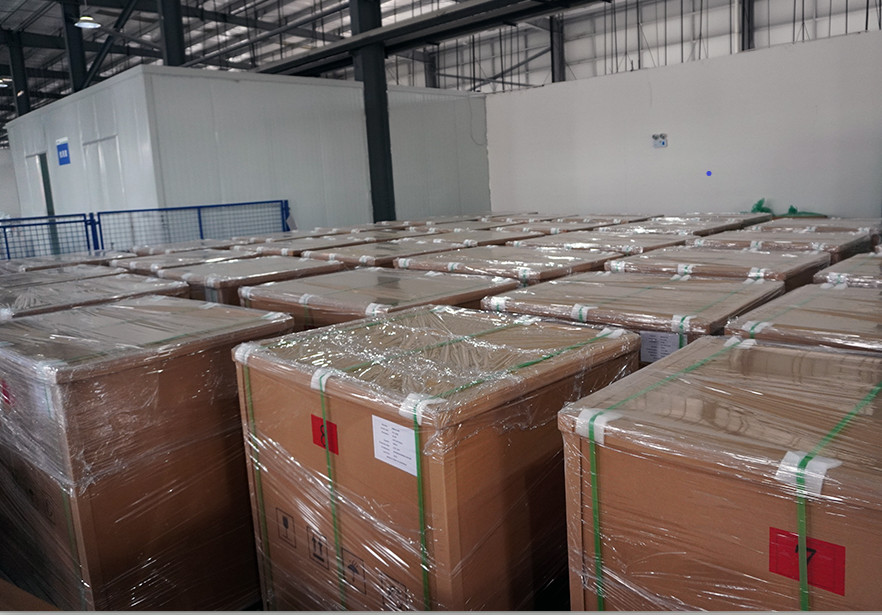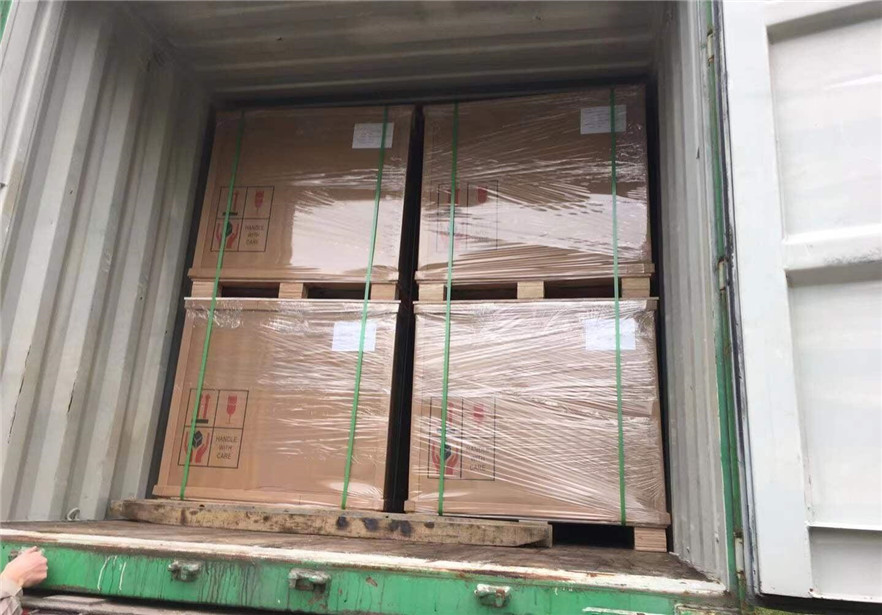 ---
---